Finding the Right Dental Architect for Your Dental Practice
Posted by HJT Design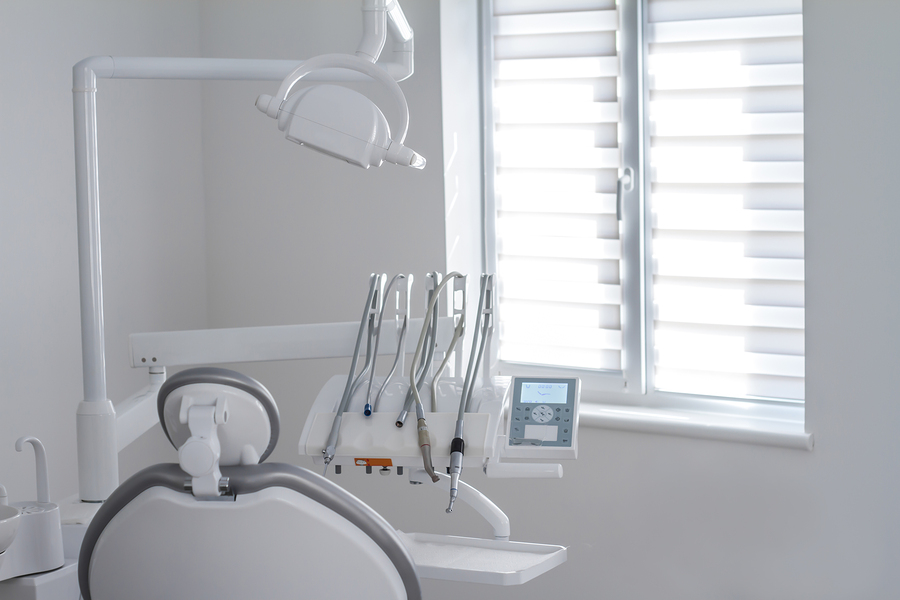 If you're planning on building or designing a new dental practice, then it's important to find a reputable architect to work with. Unfortunately, you may find that there are a lot of dental architects out there to choose from, making the decision on who to choose a bit difficult.
The following are a few tips that will help you look for dental office contractors and how to choose the one that will fulfill your specific needs.
Listen to the Podcast
Look for Experience
There are lots of experienced architects out there; however, you'll want to make sure that they have the right experience. First of all, choose someone who has been an architect for longer than a few months. The longer they've been in the business, the more reputable they likely are. A bad contractor won't last very long since word of their poor work will get around. Additionally, the more experience they have, the more capable they are of overcoming any challenges during the planning and construction of your dental office.
Last, but not least, make sure you look at architects who are dental office contractors. Hiring an architect with decades of experience isn't going to do you much good if they've never designed and built a dental practice before.
Look For a Detailed Website
When you look up different dental office contractors, check out their websites. A good architect will have a detailed website where you can read up on their background. They should not only provide you some information about themselves, but they should also provide examples of previous work as well as a list of any certifications and awards that they've earned. Pay particular attention to whether they have any other helpful elements on their site, such as an FAQ page and a contact page that provides several methods of contacting them.
Choose a Contractor With a Stellar Reputation
A fancy website is nice, but it can also mask a bad reputation. Fortunately, it's not difficult to find customer reviews online. Find out what other dentists have said about working with the architect. Most contractors will have a testimonial section on their website where you can read feedback from previous clients. Check with the Better Business Bureau as well to see what their rating is and whether any complaints have been submitted against them (and whether those complaints were addressed). A reputable contractor will usually be willing to provide you with some references you can reach out to as well.
Choose an Independent Architect
Make sure that the architect is independent. This way, you can be confident in their ability to provide honest advice and guidance throughout the project. Architects that are not independent may be influenced by some other association to suggest certain materials or designs.
Pay Attention to How They Communicate
Communication is key. Poor communication can hinder your project, after all. When you first get in touch, pay attention to how quickly they get back to you. Next, pay attention to how they actually communicate. When you ask them questions, do they answer in a clear and direct manner? Do they ask you questions? Are they friendly and interested? This is all very important.
You should also ask how they will communicate to you through the entire process. A good architect will provide several ways that you can contact them, such as through a personal email, a phone number to their office, and a personal phone number in the event that there's an emergency.
Use these tips for finding a reputable dental office contractors to get your project off the ground. We've got decades of experience in the dental industry and we understand the unique needs of dentists and their staff. Contact us at HJT Dental Design Consultants today so we can talk about your plans and show you how amazing your new office can be.